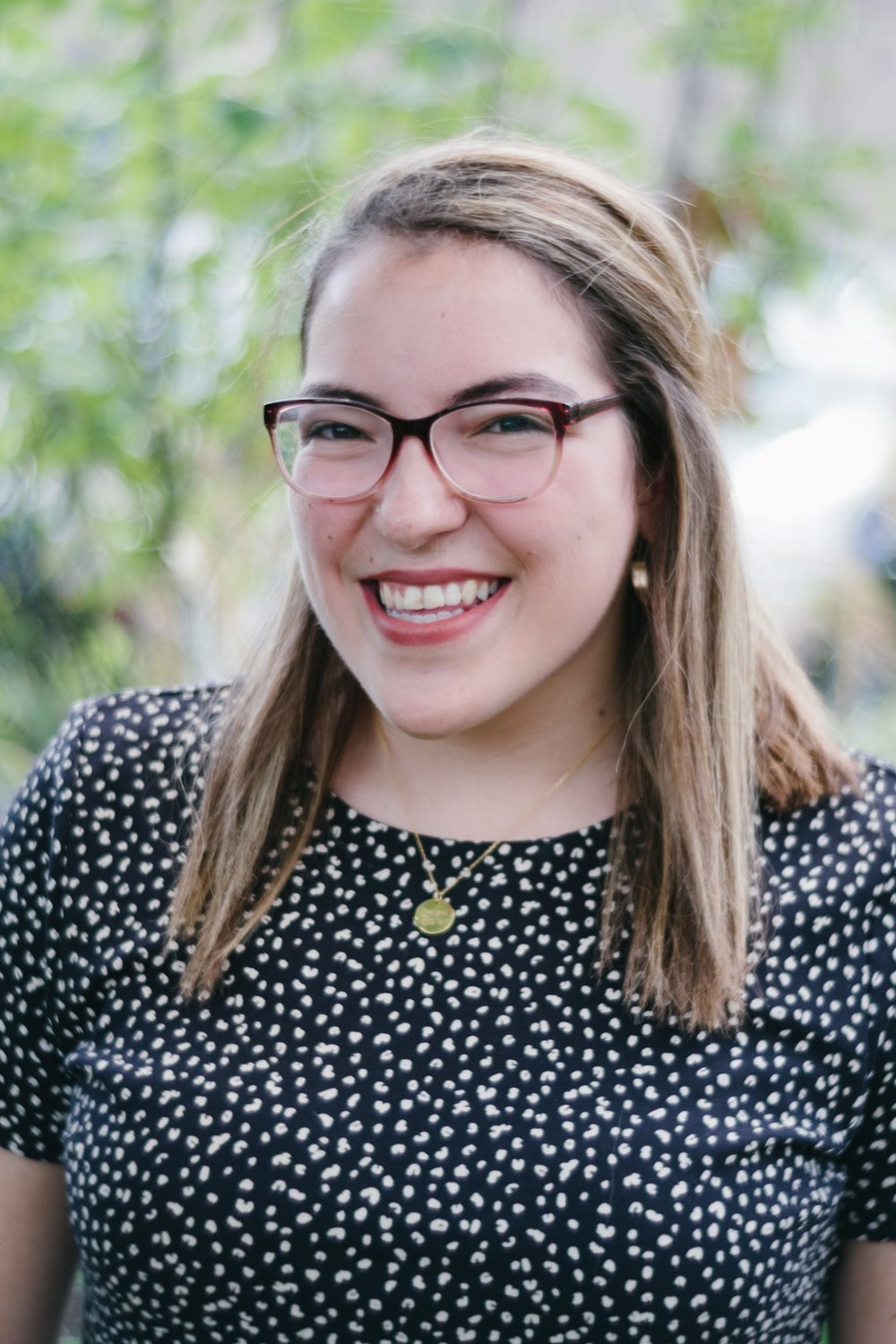 I'm a Graphic Designer
based in Mount Laurel, NJ.
I'm interested in creating designs with a purpose. Whether that purpose is to communicate information clearly, bring attention to a social cause, or make someone smile, I'm ready for the challenge. I'm happiest when I am able to work towards a greater cause and make a positive impact through my work.
I am currently working as a Junior Graphic Designer for US HealthConnect, Inc.
When I'm not designing, you can find me salsa dancing, petting dogs, or exploring Philly's arts and culture scene!
✉︎  gold.emily.a@gmail.com